Taken from livedoor NEWS.
Even a Former Child Actress… In The Age of Taking Off Her Clothes As a Character Actress
- There has been an increase of actresses who are willing to do nude scenes
- Former child actress, Fukuda Mayuko, will be shown in semi-nude in the movie that will open on the 26th.
- Perhaps, this will begin a process of elimination of actresses from here on. – Writer
Former Child Actress is Showing her Beautiful Naked Body… Will She Be Able to Survive This Age of True Talent From Here On?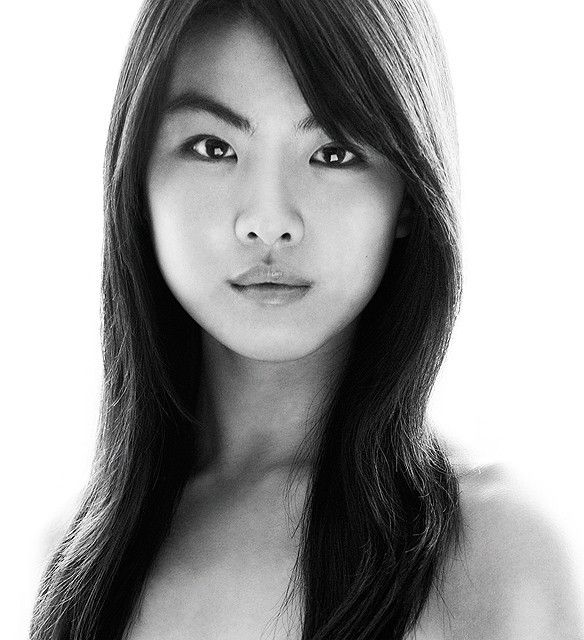 The Japanese film industry is currently in distress.
To say it without fear of criticisms, I'm dissatisfied by the, as a compliment, talentless male idols and young actresses that used their influences. Perhaps a part of it is because of the enthusiastic fans that they became a hit in show business, but it feels like such works that are currently considered mainstream is an impending crisis to the Japanese film world. They are in great demand for dramas and CM, and captured with the viewer's favorable impressions and the corporate images, but their acting become narrowed. With such significant, the passionate love scenes of Matsumoto Jun of Arashi and Ishihara Satomi that was challenged for FujiTV "Shitsuren Chocolatier" (televising from January to March) was an ambitious drama.
On the other hand, willing to do nude scene by "put in everything for acting", the trend for such courageous actresses are increasing in numbers and are being welcomed. "Helter Skelter" (2012) with Sawajiri Erika, "The Cowards Who Looked to The Sky" (same year) with Tabata Tomoko, "Sayonara Keikoku" ('13) with Maki Yoko, "Amai Muchi" (same year) with Dan Mitsu and Mamiya Yuki, "Ai no Uzu" ('14) with Kadowaki Mugi… Even the national gateway for success for actresses, NHK morning drama heroines Ono Machiko and Natsuna, and soon, Yoshitaka Yuriko, have shown their beautiful nude bodies for movies in the past and because of that their acting ability broaden.
The most recent, putting everything for acting that that gave a deep impression is "FLARE", the Japan France collaboration movie that will be open to the public on the 26th (director Otsuka Yukichi), in which Fukuda Mayuko will be semi-nude. I first know her as the younger version of Fukada Kyoko for "Kamikaze Girls" ('04). Debuted as an actress when she was 7 years old, and after appearing in movies such as "L Change the World" ('08), "Heaven's Door" ('09), and others, she became a 19 years old college student. Though I talked to her 5 years ago while collecting information for the animation movie "Mai Mai Miracles" when she was still a 3rd year junior high student, to be able to witness the moment that she transforms to a adult actress is deeply moving.
Fukuda played as the 17 years old, runaway girl, Flare. After meeting with the 40 years old, French, cameraman Jean (Valentin Bonhomme) in Tokyo, they began to live together. Flare stood in front of Jean's camera as a model, and smoothly take off her clothes. Though part of her chest is hidden by her long, black hair, I honestly thought "beautiful" when I saw it. "Since she was a child, she has acted as characters with impact, an unique actress. She has a dark aura somewhere, it's precisely the image of Flare" executive producer, Futoshiro Masahiro (60), talked about the reason Fukuda was appointed the role.
In spite of Flare dating for compensation in order to save Jean from debt, he still continues to have relationships with the models.  By exposing her naked body, Flare showed a bit of her rebellious heart to Jean who doesn't see her as a woman, and a manifestation of her awaken of love. Being forced to be a model for child pornography in the past by her mother, by taking off her clothes in front of a guy she likes, perhaps she is also parting from her past. "Since it's a vital scene, Fukuda really also understood it well." Futoshiro said.
Just showing nude body or doing erotic scene doesn't make you part of the "acting clique". However, with resolution while risking your life to act, you'll be able to shake the viewer's heart. Playing Flare's friend is 19 years old Hirose Alice, the heroine for the currently showing movie "Silver Spoon", will have a bold kiss scene with Fukuda, she's another actress that we'll look forward to. Playing the charming friend with emotion instability and uncontrollable, she has the same promise as the current talented actresses spearheaded by Mitsushima Hikari and Nikaido Fumi. "Perhaps there will start an actress weeding out process hereafter. Perhaps I can look forward to the Japanese film from now on." - "Flare" is a work that make people believe in this. (WEB compilation team Ito Norihiro)
Longer trailer for FLARE
Teaser trailer for FLARE
Fukuda Mayuko will be in "Nihon Eiga magazine vol.40" for "FLARE". Hope someone will scan it.
☆