From "Betsuni Futsu no Koi" Gallery.
This work was filmed for 2 weeks, from September 18, 2013 (Wednesday) to October 1 (Tuesday), in Biei, Hokkaido. These photos of the actors/actresses and staffs are taken by Ishida Naoki, our official cameraman. We'll introduce you to the other side of filming.
■ September 19 (Thursday) 2nd Day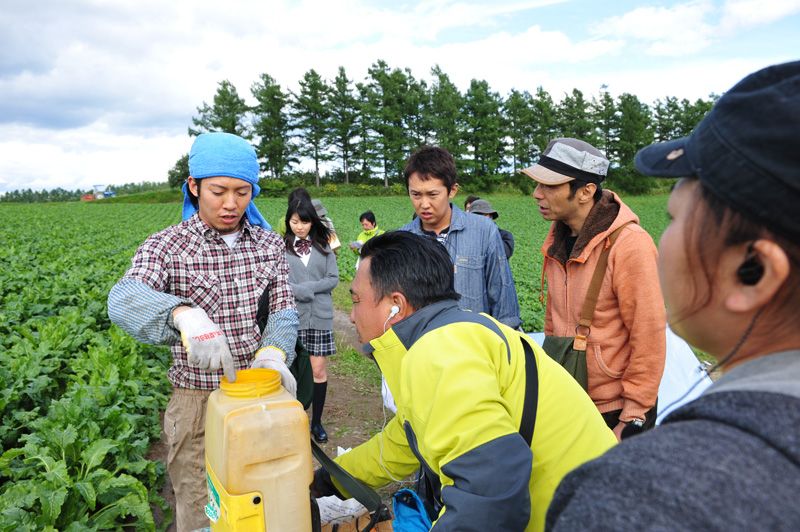 For this day "Haruo's field" is a very important scene for Kaneko-san and Fukuda-san.
Actually, there's a "jump kick" scene for Fukuda-san…
Receiving guidance on the details of agriculture from the local farmer, Oonami Tarou-san (left), is Kaneko-san.
After this is the jump kick scene… while preparing for this, the staffs are filled with tension
Practicing the scene over and over again on the staff (assistant director – Hayashi Masaki) is Fukuda-san. And the result of the real take is…!?
Alone in the barn, the working scene of Kaneko-san is finished for this day.
Last, a memorial photo with the the Oonami farming family that we received helps from!
(Starting from the right side Oonami Keiji-san, wife Kayoko-san, Kaneko-san, son Tarou-san, director Sugiyama)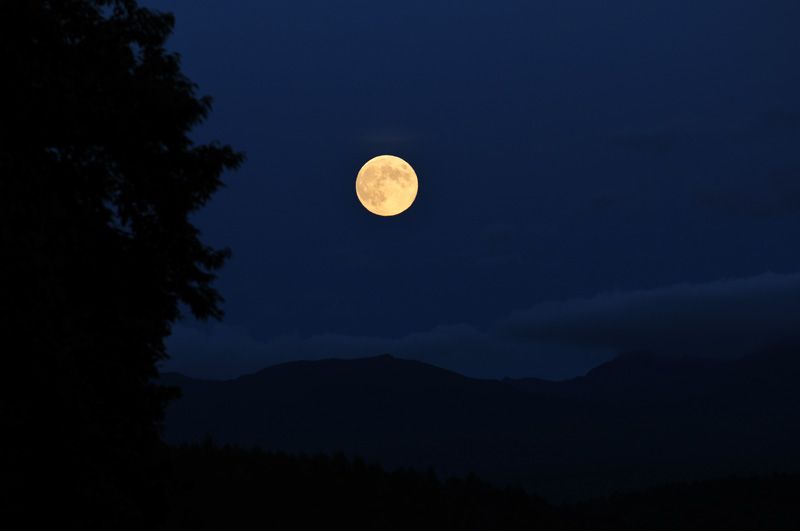 Actually, this day is the autumn's harvest moon! With the clear sky, everyone paid respect to the perfect circular moon.
-----------------------
- Second day, finished!
- How was your second day of 2014?
☆