Text taken from mayukofukuda.seesaa.net.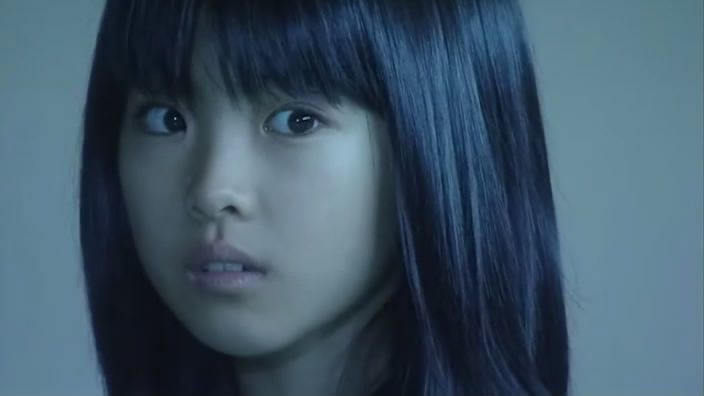 Fukuda Mayuko appeared on the Q&A corner of this issue, concerning the drama "Jyoou no Kyoshitsu".
Q. Who played Shindo Hikaru in "Joou no Kyoshitsu"? (Miho 16 years old)
A. We have a lot of inquiries about the "beautiful girl" and "great acting" about Shindo Hikaru in "Joou no Kyoshitsu", but she is played by Fukuda Mayuko-chan.
"In 6th grade class 3, I am the youngest, so I was treated as everyone's younger sister, it was fun." Though she sounds like an adult when she talks, she's actually only 11 years old.
"The most difficult part will be from episode 7 onward, where I have to act as if I'm slowly open my heart and become more cheerful. It's not good if it's just being cheerful, I can't make it too much of a difference from episode 6... I also fell over during the fight scene in the school yard (laughs)." Mayuko-chan, who likes reading and dogs.
"I'm good at making friends. While doing the audition, I would talk to the girl with me and we became friends."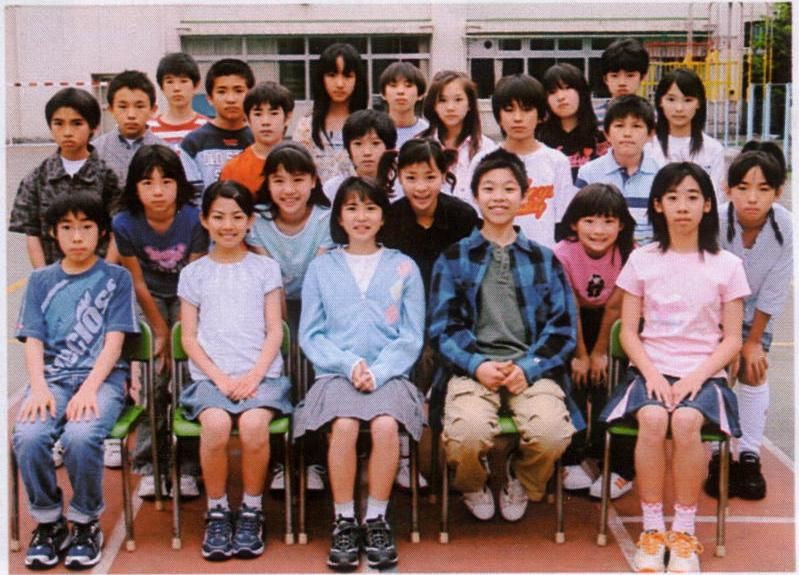 ------------------
- Hahaha, Mayuko is everyone's imouto.
- Ah, I've watched the recent Korean drama's "The Queen Classrooom". Except for some of the story changes, I think it's pretty decent. However, I'm a bit disappoint that they messed up the best scenes for me by changing parts of the storyline... And the lack of story for Seohyun is disappointing. Why didn't they use Kim Sae Ron's acting ability to its utmost potential? I don't get it. Ah... My favorite scene in the Japanese version was shafted so much. That disappointed me. From episode 13 onward, the story seems to be too rushed. It's like they are trying to cram everything to the end. As a stand alone, I did enjoy it. But if I were to compare the Japanese version to the Korean version, I will have to choose the Japanese version, mainly due to story and pacing, as well as the general creepiness.
- I want a "Jyoou no Kyoshitsu" reunion drama SP where they call back most of the casts and like see how they grow up. Well, "Kinpachi Sensei" did it, it can happen! Either that or have them in a new drama together again.
☆