『我的眼中一直都有你。』
There's only you in my eyes.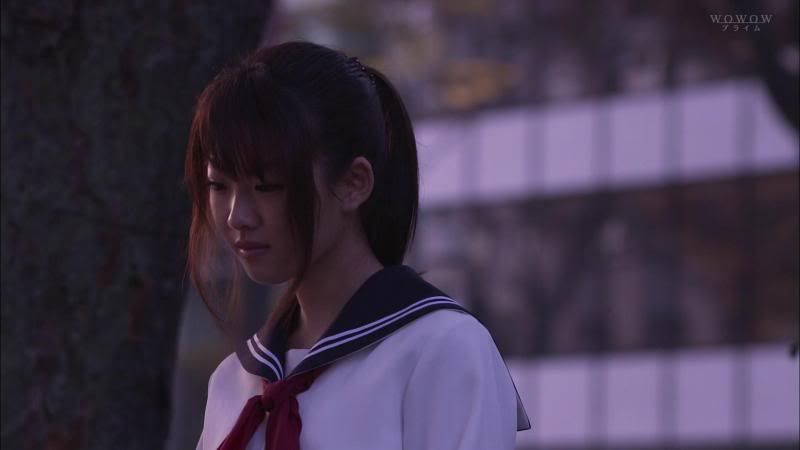 『但是那个傍晚,放学后你没有等我,就离开了。』
But that day, you left right after class without waiting for me.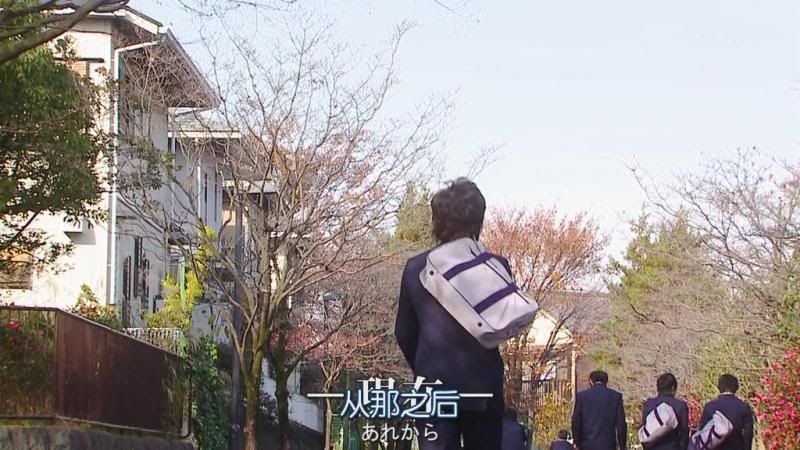 『我以为你很快就会回来。但是我错了,我等了很久,你呢?』
I believed that you will come right back. But I was wrong, and I waited a long time. Where are you?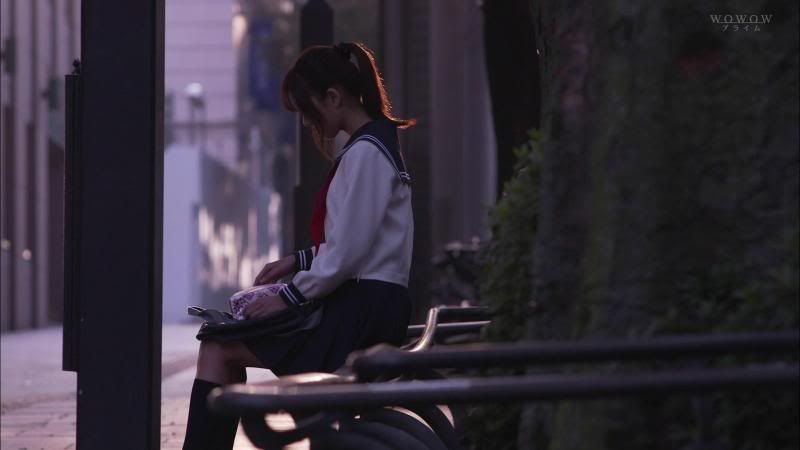 『我看不到你。什么都无法掩饰我内心的失落。』
I can't find you. Nothing can conceal the loss of my heart.
『我没哭。只是静静地落泪了。』
I didn't cry. The tears quietly fell on their own.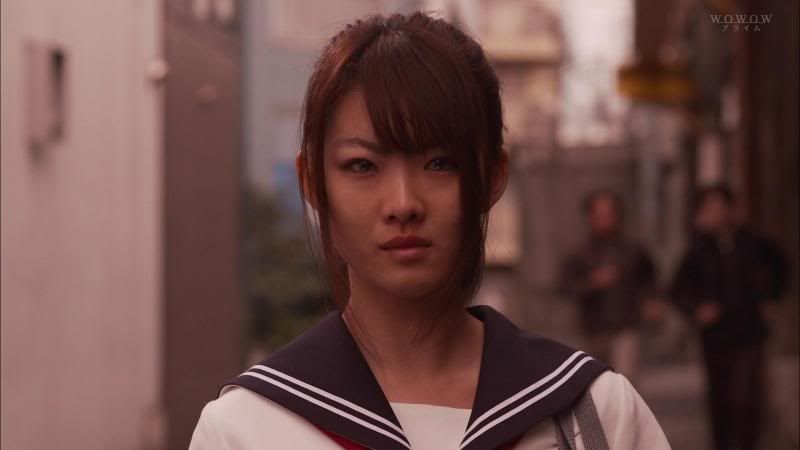 『但这时,你出现在我的面前。』
But then, you appeared in front of me.
『麻由,嫁给我吧。』
"Marry me, Mayu."
『有什么声音,划破了天空……』
That voice, open my sky… …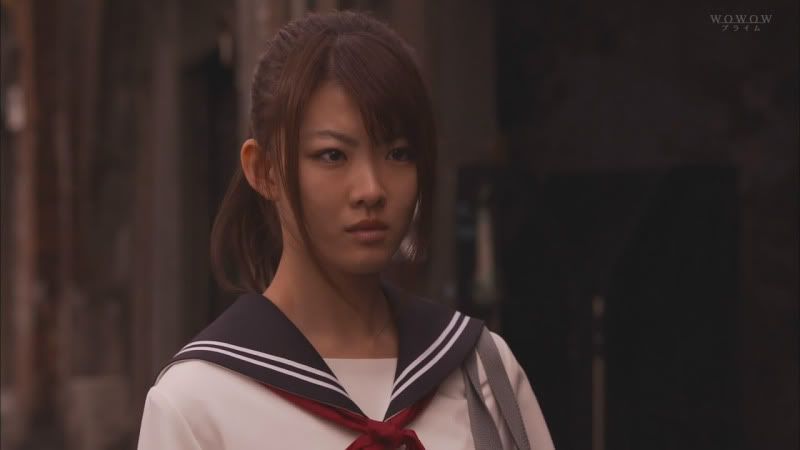 『你永远是我的最爱。』
You are forever my most beloved.
『你永远是我的最爱、不管爱你有多难。我不会停止爱着你。』
No matter how hard it is to love you, you are forever my most beloved. I will never stop loving you.
By: lёmōл_伈情_
Taken from Baidu.
- I don't ship, but it's a cute, short, and sweet story that I felt like sharing.
- I don't think a lot of people ship them… And to be honest, I didn't think anyone ship them, but their shippers do exist.
- NOT MINE!
♡