What drama/movie is she in from these photos?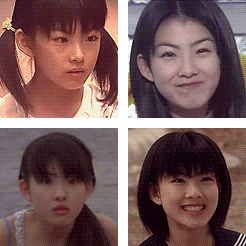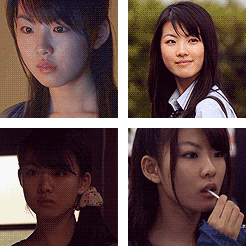 Thanks to Alyzachiri for this AWESOMENESS. I'm always being spoiled by her.
A compilation of few of her works as well as her magazine scans and others, from her debut up to Pandora 3 period.
You'll get a cookie if you guessed all of them right.
☆