Merry Christmas!!!!
Happy New Year!!!
Well, now that I'm done with all the formalities…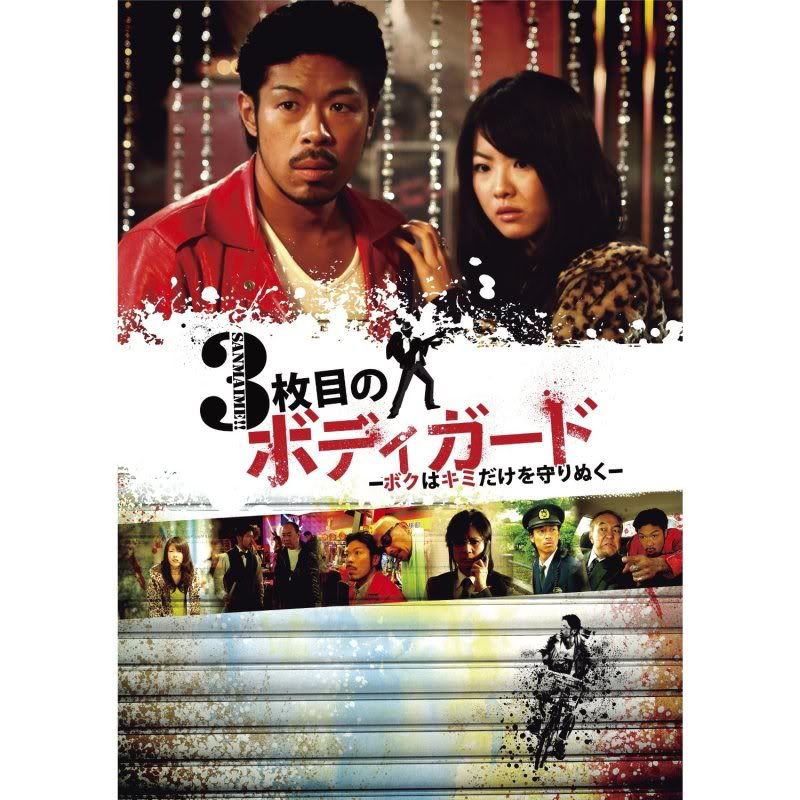 As you have already known, "3 Maime no Bodyguard" DVD was released at the end of November of last year (2011).
Support Mayuko and Matsu-san by buying it on Amazon.jp/CDJapan/etc!!!
However, if you are short on cash, you also have a choice of downloading it via Project Restoration. By the way, you can also download Hikari to Tomo ni as well from them (which also have a young Mayuko in it).
However, if you buy it, you'll be able to watch the making-of parts as well…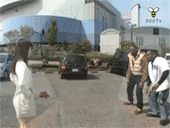 So… Don't make Natsumi has to slap you silly. Save up some money and buy the DVD!
☆