A funny and surprising plead, from msn entertainment news.
Short and quick translation, because Miura Haruma made me laugh.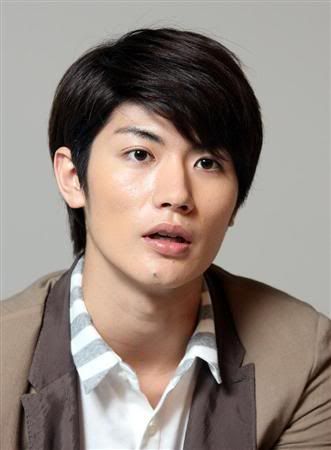 Miura Haruma's unexpected number 1 wish.
"I'm so jealous of Kamiki Ryunosuke-kun. Why is it not me?"
On May 13, in an interview for his starring movie, "Tokyo Koen", when asked what's his number one thing he want to do, Miura get excited about "anime voice actor".
"Kamiki Ryunosuke (18), who's in the same company as me, did 'Summer Wars' (2009), 'Karigurashi no Arrietty' (2010)  and other animated movie, but why isn't there any request for me?" while laughing, he talks about his strong wish to be an anime voice actor.
Trailer for "Tokyo Koen"
☆