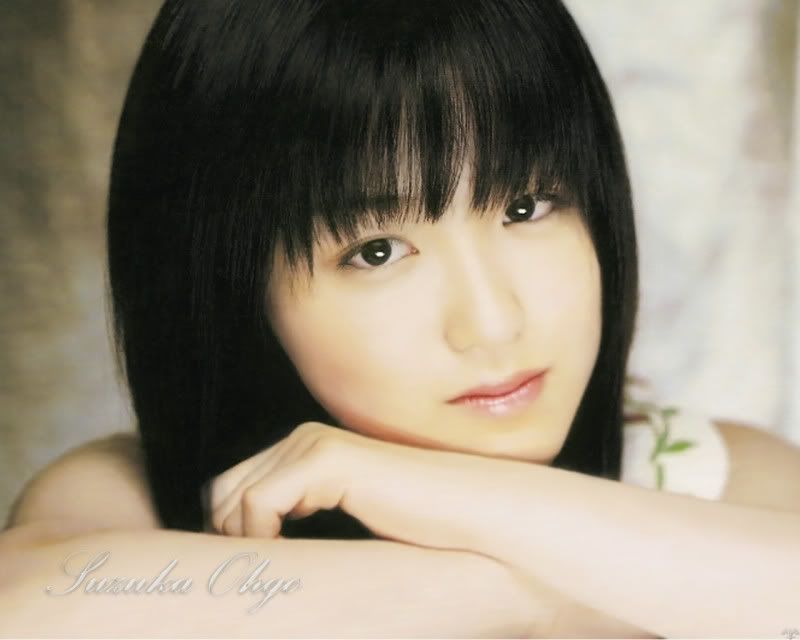 Happy Birthday Ohgo Suzuka~ ❤
Already 17 years old.
Time flew so fast. Everyone is growing up. Just a few years ago, I watched her as Sayuri in the American made film
Memoirs of A Geisha
. I actually really like the book, that's why I watched the movie. I ended up not liking the movie at all. Though the bad experience, what stuck out for me was
Gong Li
and the cute little girl with pretty eyes as little Sayuri. :)
Hope her future activities will continues to increase. Because really, her talent is such a waste to be in small side role. I'm looking at you
Samurai High School
!! D:
It's funny that Mayuko's and her admired actress' birthday is a day after each other. After looking at the picture of the interview of them two, I thought they really look alike. For a while now, I wondered if it's just me, that is until recently.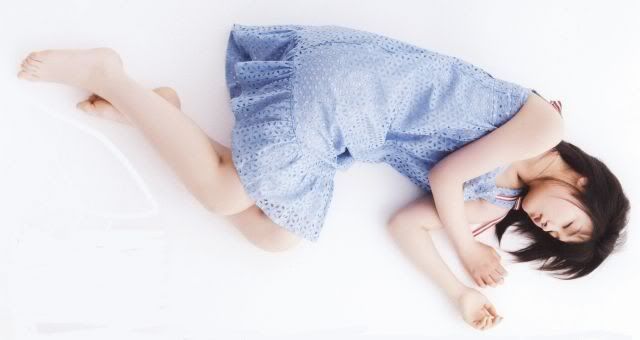 I remember coming across this picture a while back. I'd always though it was Mayuko in the picture since I found it in a Mayuko picture BBS. That is, until recently that I noticed this picture appearing on Ohgo's picture BBS. My initial reaction was of course, "Why did they put Mayuko picture in Ohgo's BBS?" After that, I begin to doubt myself, thus spent a considerably large amount of time staring at the picture and try to determine who it actually is.
Lol, well, it's actually Ohgo Suzuka's photo. But I came to that conclusion only because of the eyebrows. Mayuko's eyebrows are much more "distinct". Well, what do you think? XD Now I'm even more convince than ever that they kind of look alike. :x
☆