From
Fukuda Mayuko News
blog. Partial translation.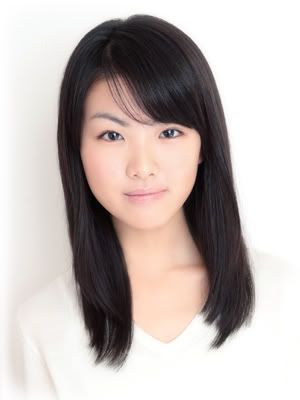 Nikkei Entertainment! January 2010 issue that went on sale on Dec 4th had a feature story "2009 General Hit". In this article, there's a section with "First taking the lead part in movie" that mentions Fukuda Mayuko (page 51).
During the period of this year, roughly around 400 Japanese films are made. There are many actors and actresses that begin taking leading parts on television drama, thus from the top 10 weekly box-office records, actors and actresses that first lead in a film are picked and narrow down. For 2009, 6 actors and actresses are chosen.
Koide Keisuke
Sasaki Nozumi
Nakamura Kantarou, Kabuki actor
Fukuda Mayuko, played the lead part when she's 14 years old. With Nagase Tomoya, acting together even with a huge age different, she accomplished in shedding her child actress image to become a full actress.
Rokkaku Seiji
Minamisawa Nao