From
UTB:h
magazine by wani books.
Published in September 30th, 2008, it features 5 young actress heroine:
Kitano Kii
,
Tanimura Mitsuki
,
Tabe Mikako
,
Yoshitaka Yuriko
, and
Fukuda Mayuko
.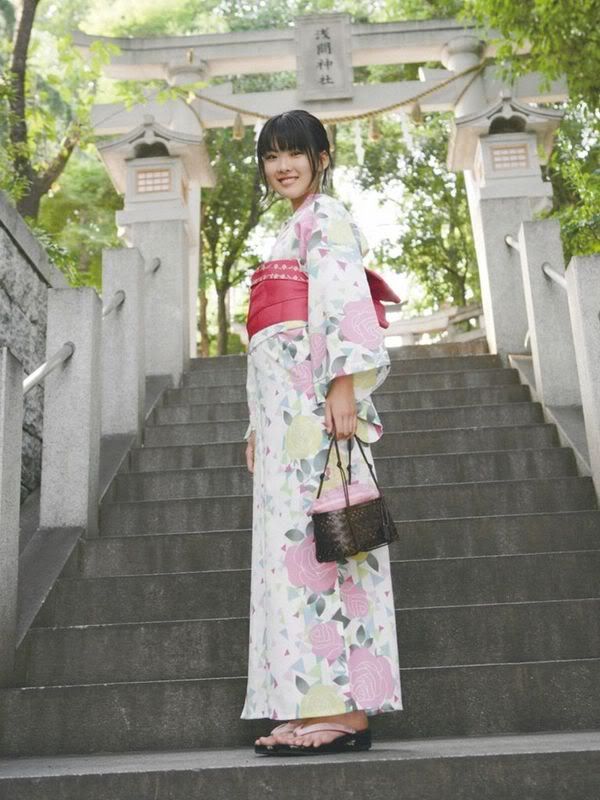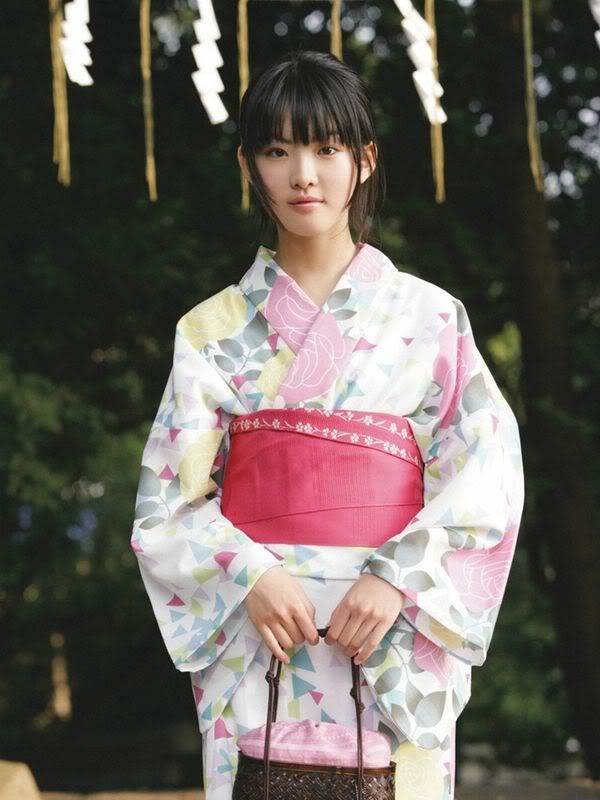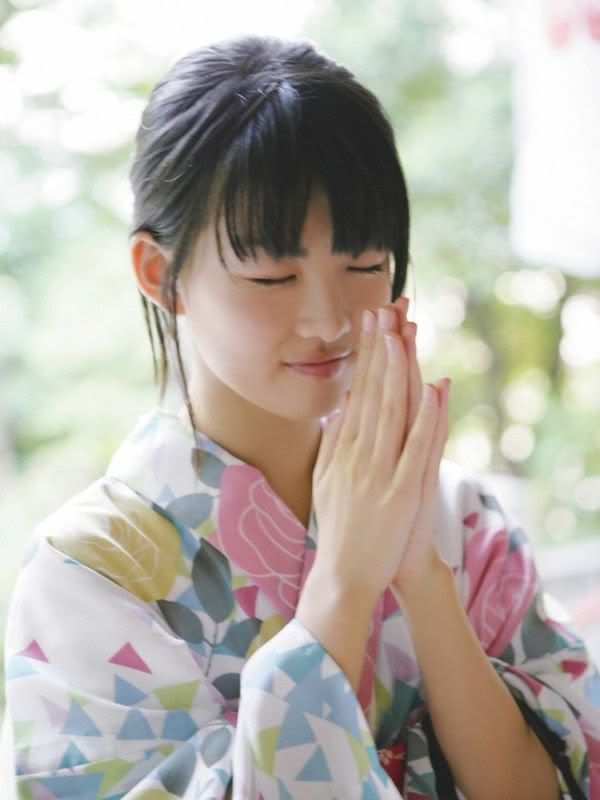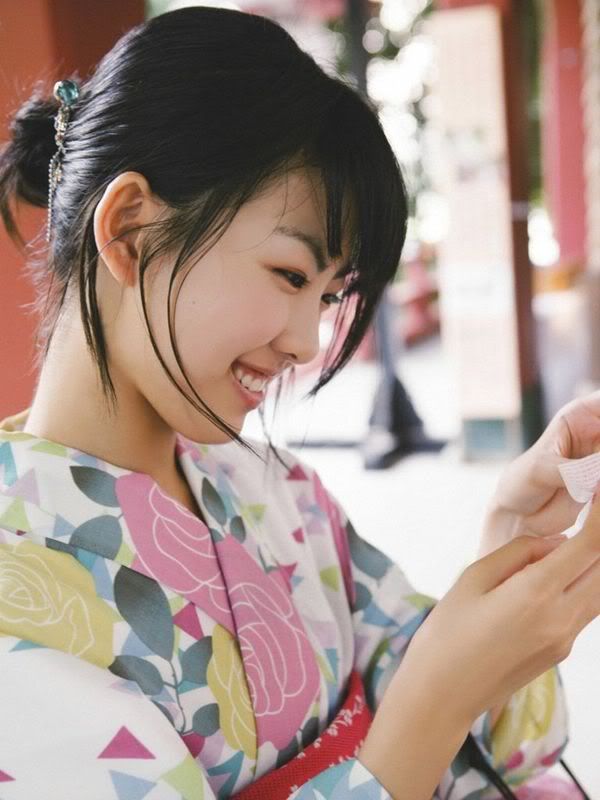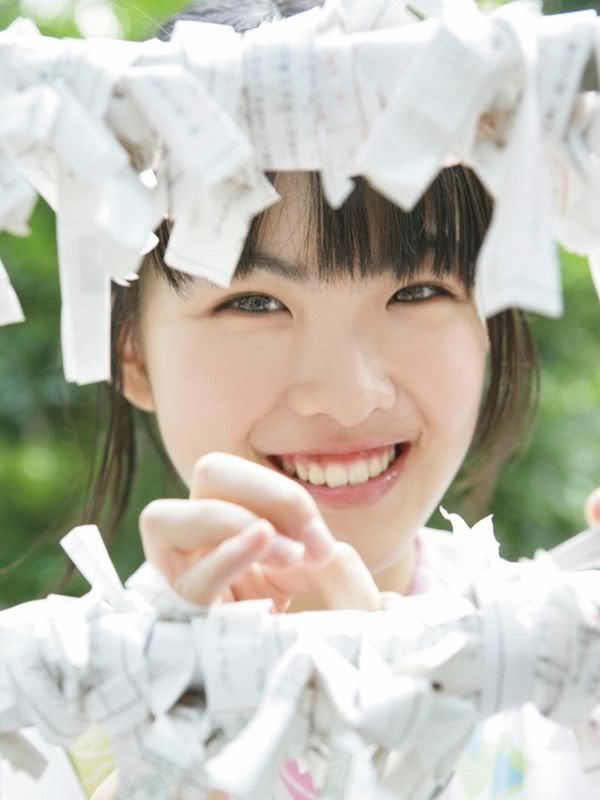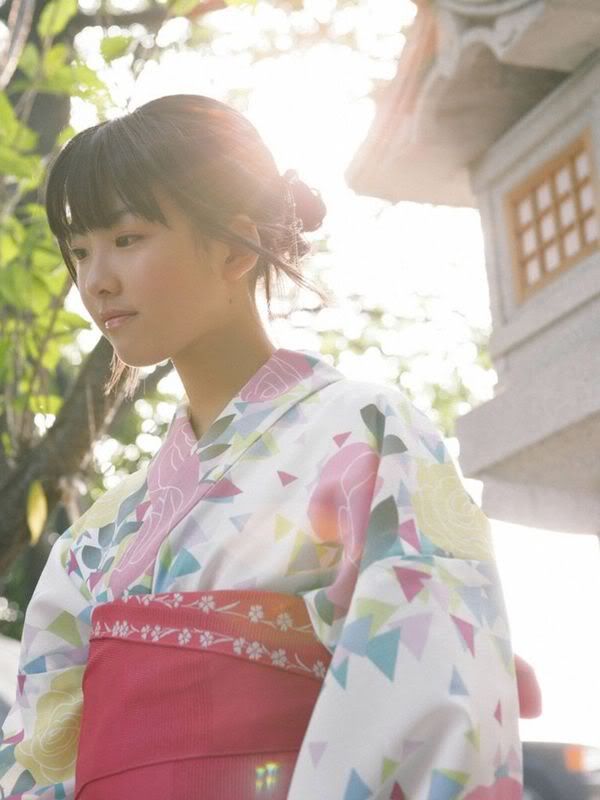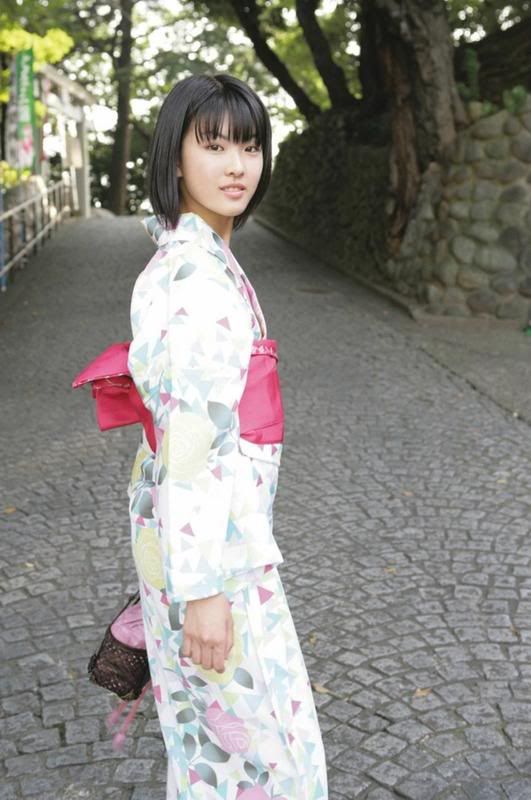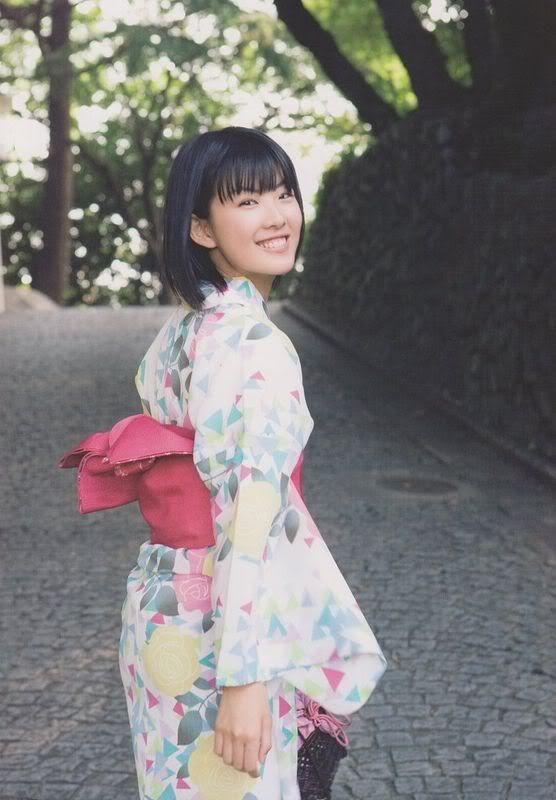 Even though she had been in various movies, Fukuda Mayuko lacks of roles in japanese doramas cause many Westerners to not know about her great acting, which I think it's a real shame. Despites her age, she is extremely beautiful, cute, and talented. But I will leave my ranting for another time. For now, please stares at these pictures and inhale in all her awesomeness.