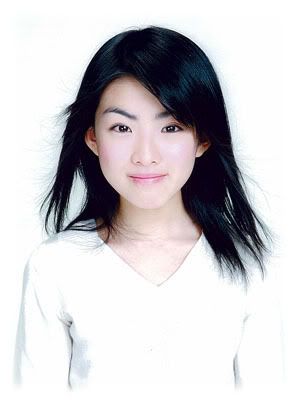 According to
Tokyo
Graph
there is going to be another movie based on Death Note's most popular character, L, before his Kira cases and his unfortunate death.
Fukuda Mayuko
is casted as the heroine. She played a genius girl who is the key to solving a case, so L is supposed to look after her. There's also an
official site
made as well, but since the filming is just starting this month, nothing had been updated at the moment. The director for this movie is also the director for Ringu.
I think they made a smart move by casting Fukuda Mayuko. I can't wait to watch it, as she is my favorite child actress, a long with
Kamiki Ryunosuke
. :D
Speaking of Kamiki Ryunosuke, they (Mayuko and Kamiki) are going to have a new movie coming out soon called
Little DJ~Chiisana Koi no Monogatari
, probably within this year. I don't know the details, but since the casts contained two of my favorite, I want to see this! No, I
NEED
to see this!
I can't wait until the movies come out! :D