It's final season, more study and less watching! :(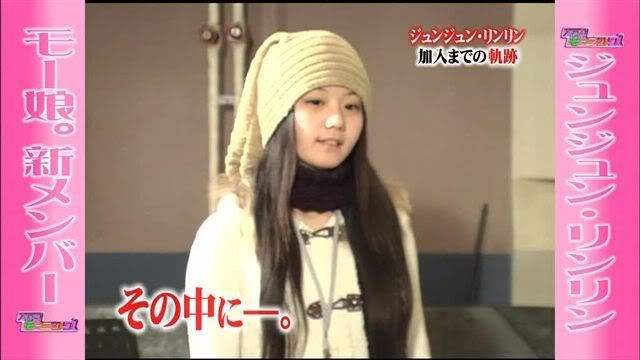 First, the crews flied to Li Chun's hometown. They showed a very short process of how Li Chun was chosen. The clip of her audition was shown, as well as other rejects from the auditions. All the girls that wasn't chosen have to sing a song, and Tsunku himself was the judge. Sadly, I have to say, she was the few better looking one from the group.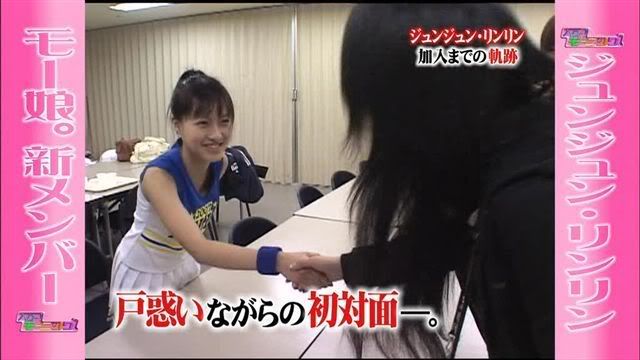 So Li Chun then fly to Japan, and was sent to meet Qian Lin (I forgot her name and have to look it up. =_=;;). Qian Lin was funny when she almost forgot her Chinese.. XD;;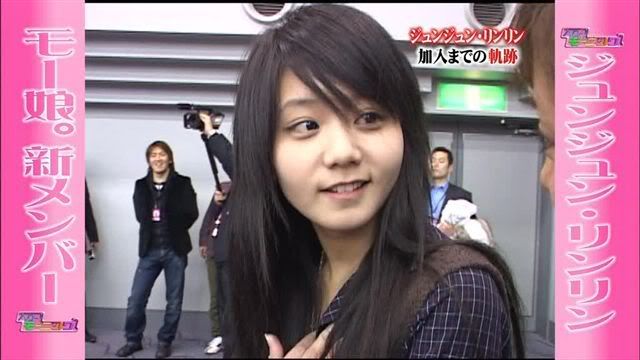 The Eggs then have a meeting and the news was out that they are going to have a newbie concert. :x Li Chun's shocked by the news since she just got off the plane. :P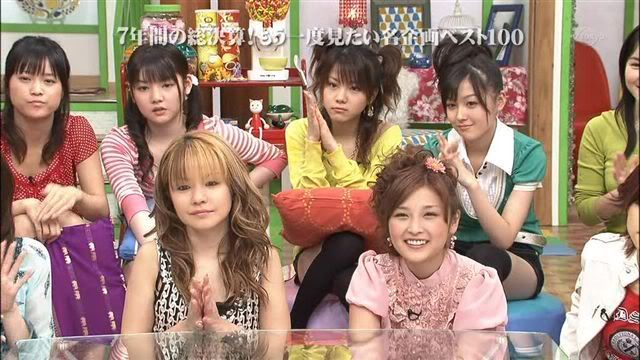 The rest of the ranking special. :/ This time, the goes from 30-1, if I remembered correctly.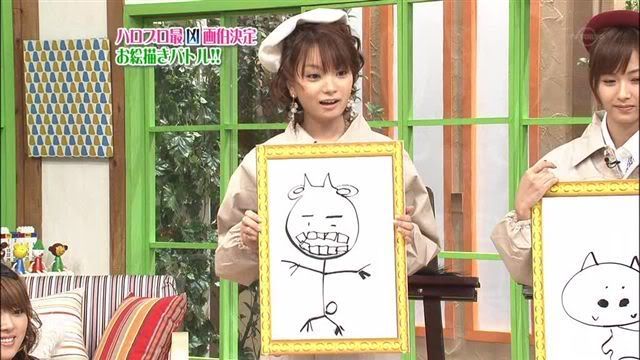 In one of the ranking, Yasuda Kei was laugh at because of her bad drawings. So 3 of the worst artists (Fujimoto Miki, Kamei Eri, and Yasuda Kei) of Morning Musume have a contest. Lol. Very funny actually. Personally, I thought Eri's drawing was the worst, but Kei won. XD;;
A sneak peek of Morning Musume in Hawaii was shown.. Fujimoto Miki and Yoshizawa Hitomi team up to sing one of the Pinku song. :x I think the pinkus version was better (as bad as it sound) but nice try. I wondered if they did the talking part as well. Mikipink and Hitopink, sound funny, but I would love to hear that.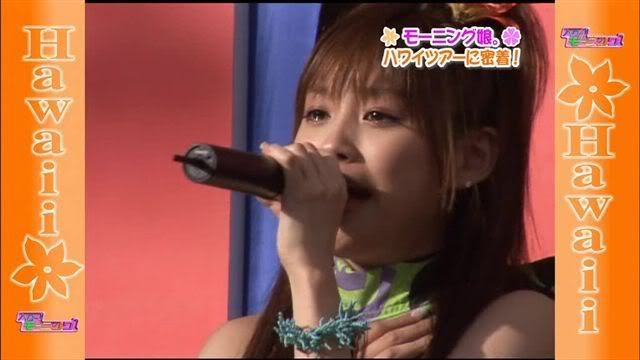 Aichan sang her solo song Yume Kara Samete (
夢から醒めて)
, and cries while doing it. T_T;; I think she later said she cry because it's her first time singing it in front of fans!? (not sure) Rumors is, a fan was touched and cry while she was singing, and after seeing it, Aichan started crying. Then the other wotas saw her crying and started crying too. XD;; Don't know if it's reliable, but pretty amusing. ^__^;;
More ranking continued. First place is Mini Moni. ^^;; We then said good bye to Hello! Morning, and welcome the new haromoni@. =_=;;
Captures